2 in 1 UFO shape flying discs toys leaking slow food feeder ball
Product Detail
Product Tags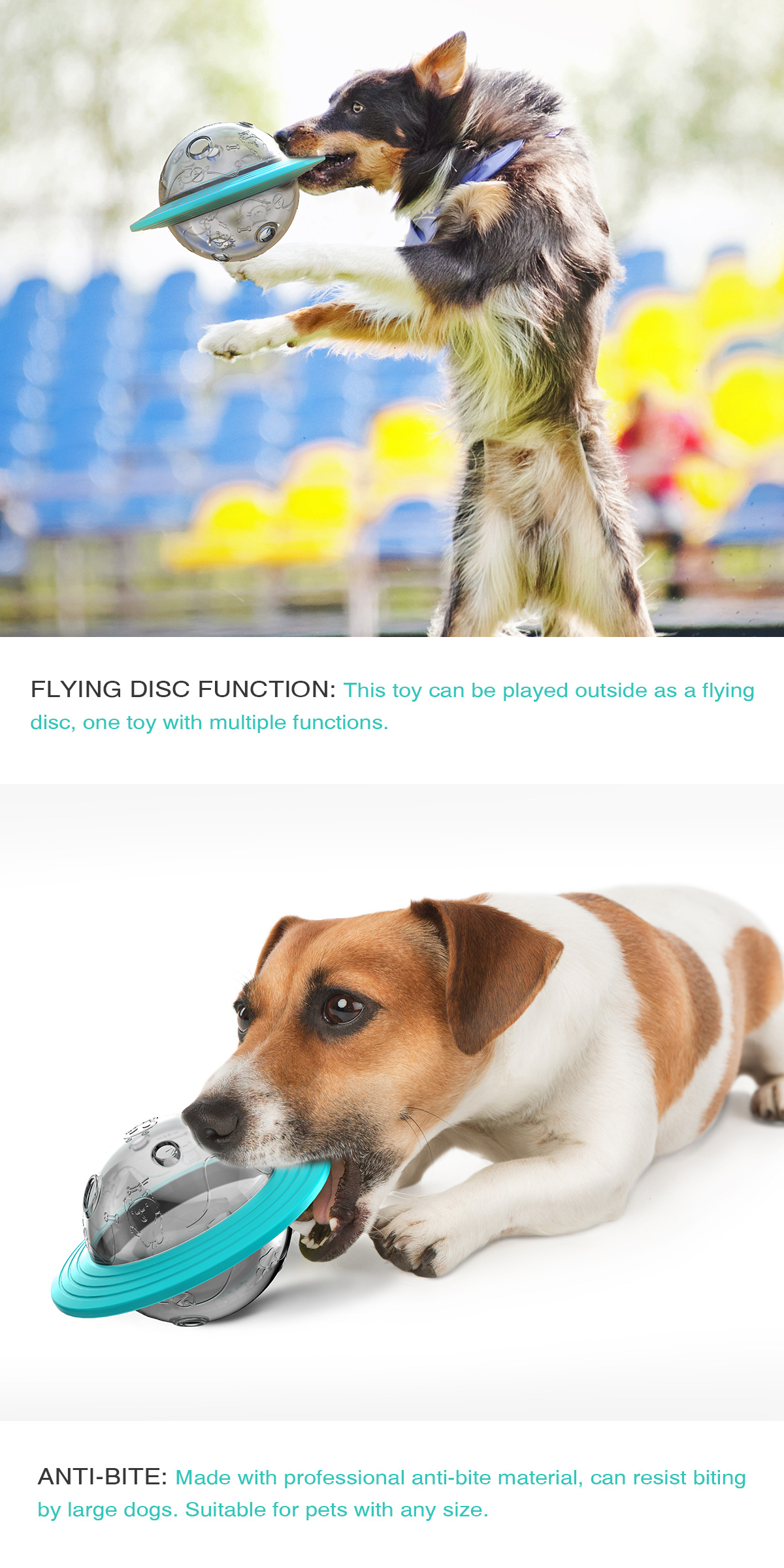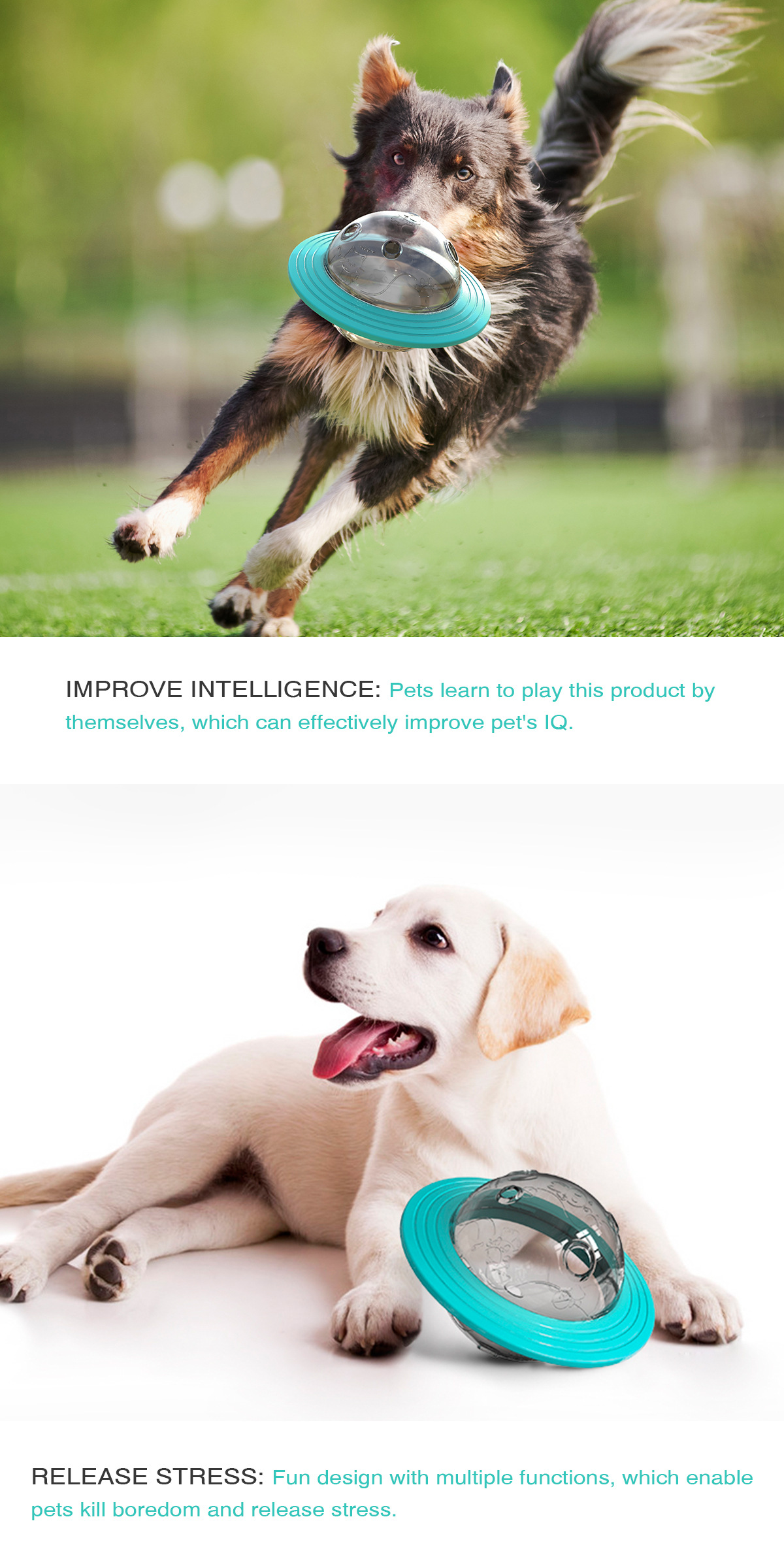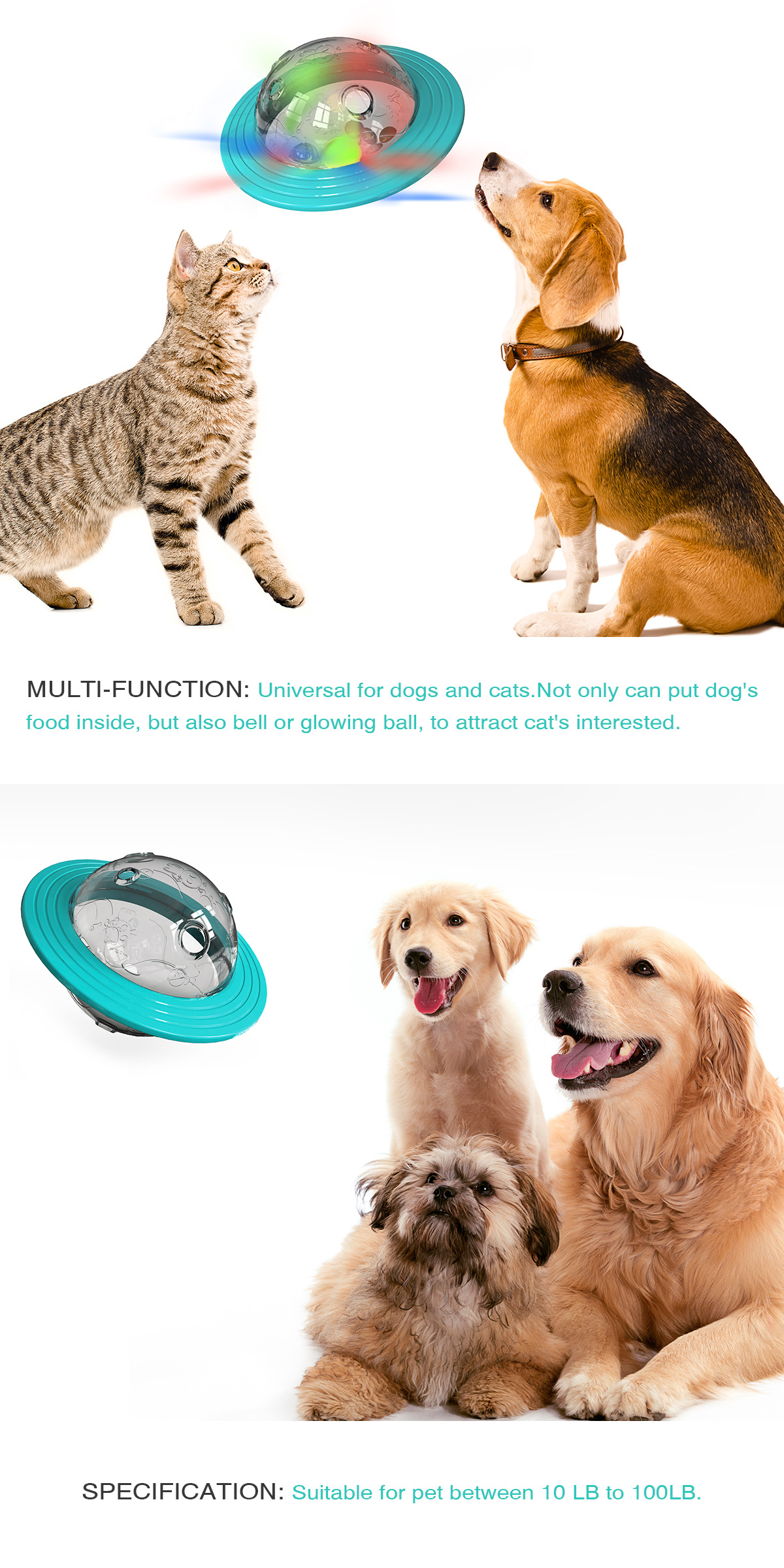 Product details
Item model number ‏
JH00720

Target Species
Dog 

toys

Breed Recommendation
All Breed Sizes
Material
PC+PA66%+GF30%
Function

Gifts toys for dogs
FAQ
1.A dog puzzle feeder toy, which looks like a FLYING SAUCER. The toy motivates the dog's body and brain in coordination, giving the dog both emotional and physical pleasure while meeting his instinctive need to get food.This toy can be played outside as a flying disc,one toy with multiple functions.
2.Fill the UFO dog treat ball with your dog's favorite treats, promoting active and healthy slow feeding, as your dog plays and the rolls the dog toy ball, treats will fall out to reward them for being active. Your dog can get better exercise in this way.
3. If your dog is overweight, you can put fewer treats into the toy. Dog treat-dispensing toy would let your dog eat less and get more exercise while the dog plays with this toy. Dog slow feeder toy would help your dog developing healthy dietary habits.
4. Dog IQ toys are very easy to attract a dog's attention when you put treats into the toy. You can train your dog through the food dispensing dog toy. Such as throw the toy-like frisbee or flying disc let your dog run back and forth, and regular your dog's behavior. The treat ball may be adaptive for middle-size dogs specifically.
5.Free form bisphenol A, PVC and phthalates. It is made of FOOD-GRADE PC and nylon; completely SAFE for your dog to use; more resistant to gnawing compared to other similar products on the market. DURABLE and long service life, EVEN large dogs find it hard to destroy IT.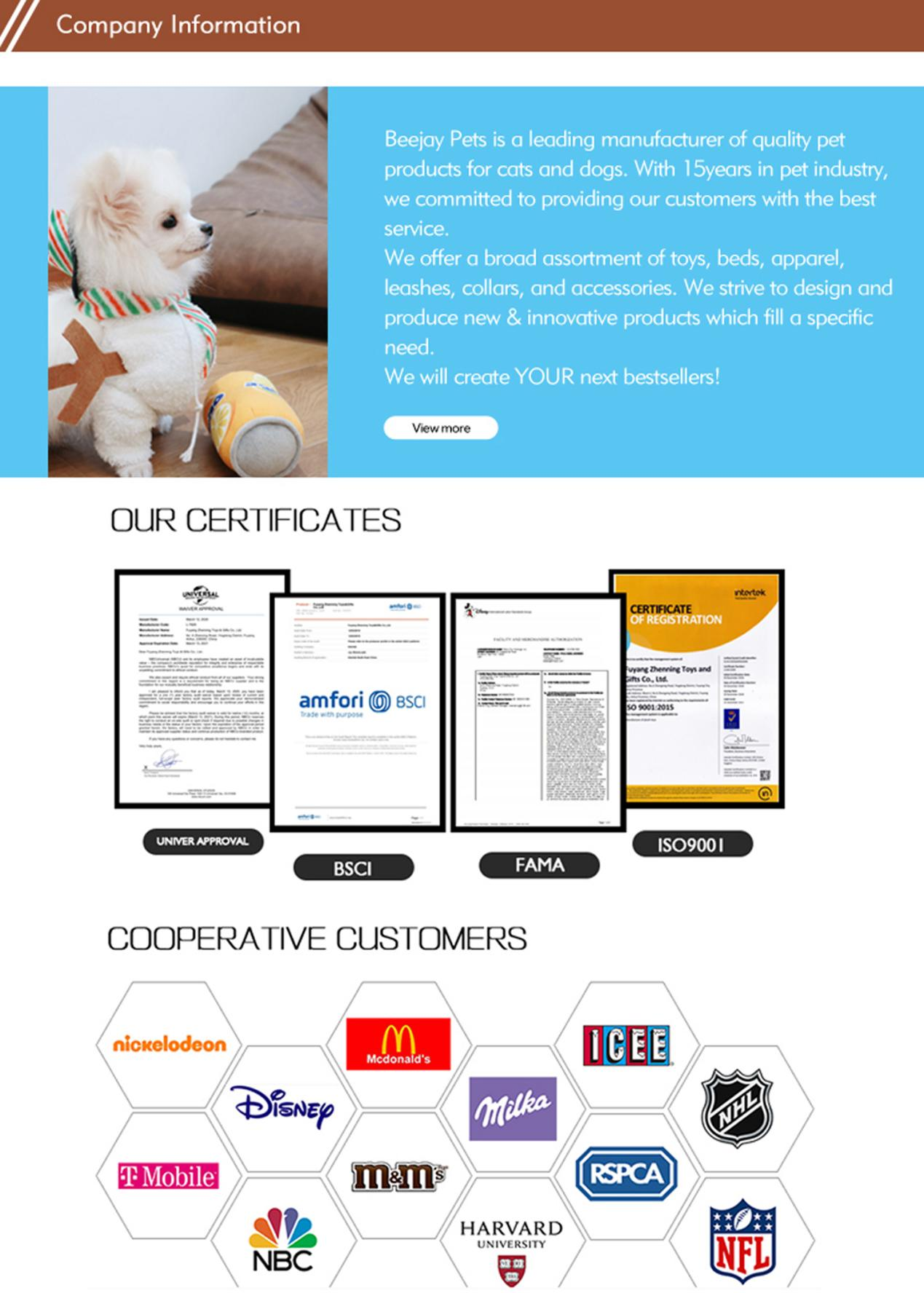 ---
---