We have a professional pet factory, have a professional R&D team with professional capabilities that exceed many peers.
Through the following introduction you will know more about us!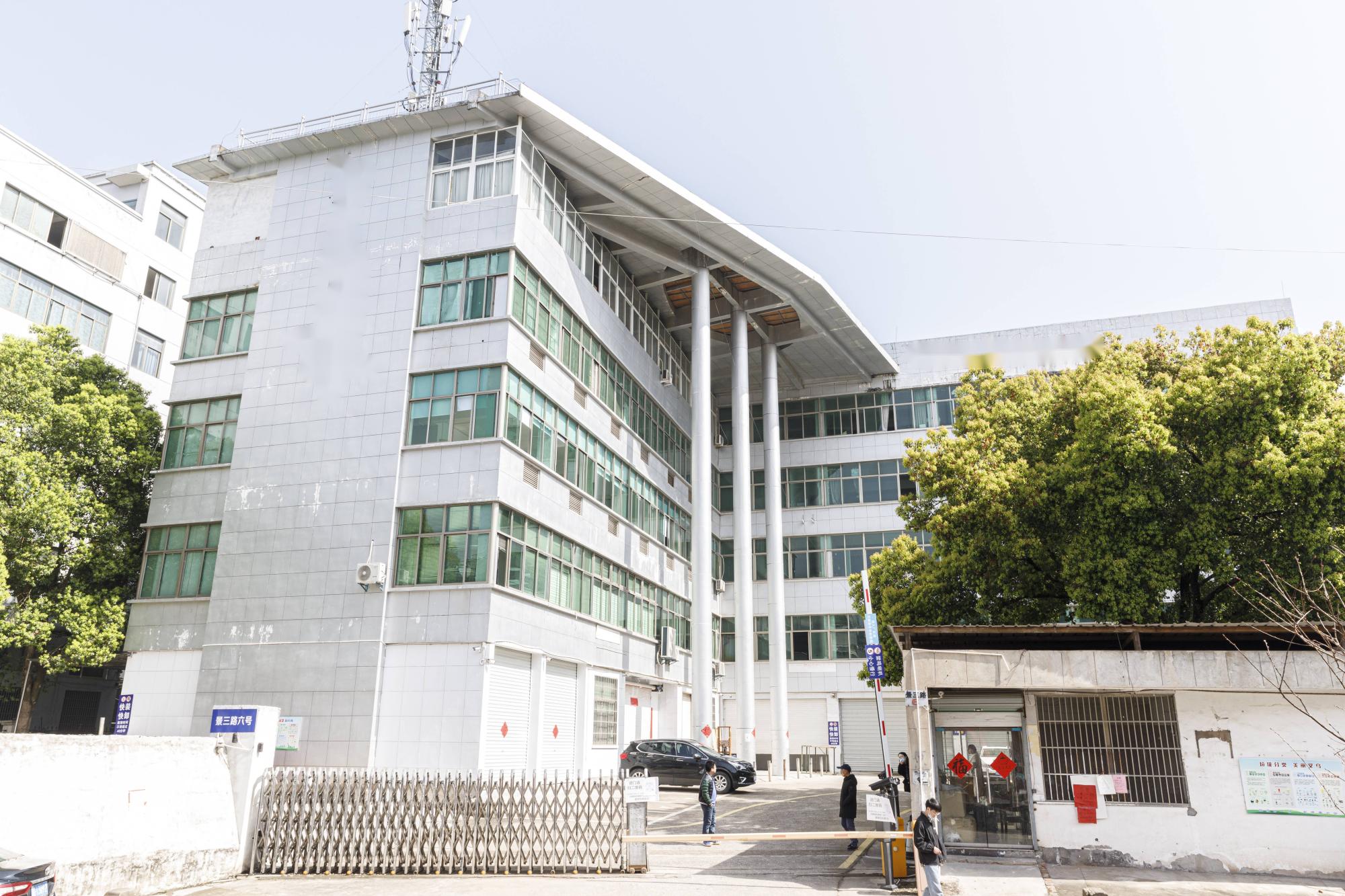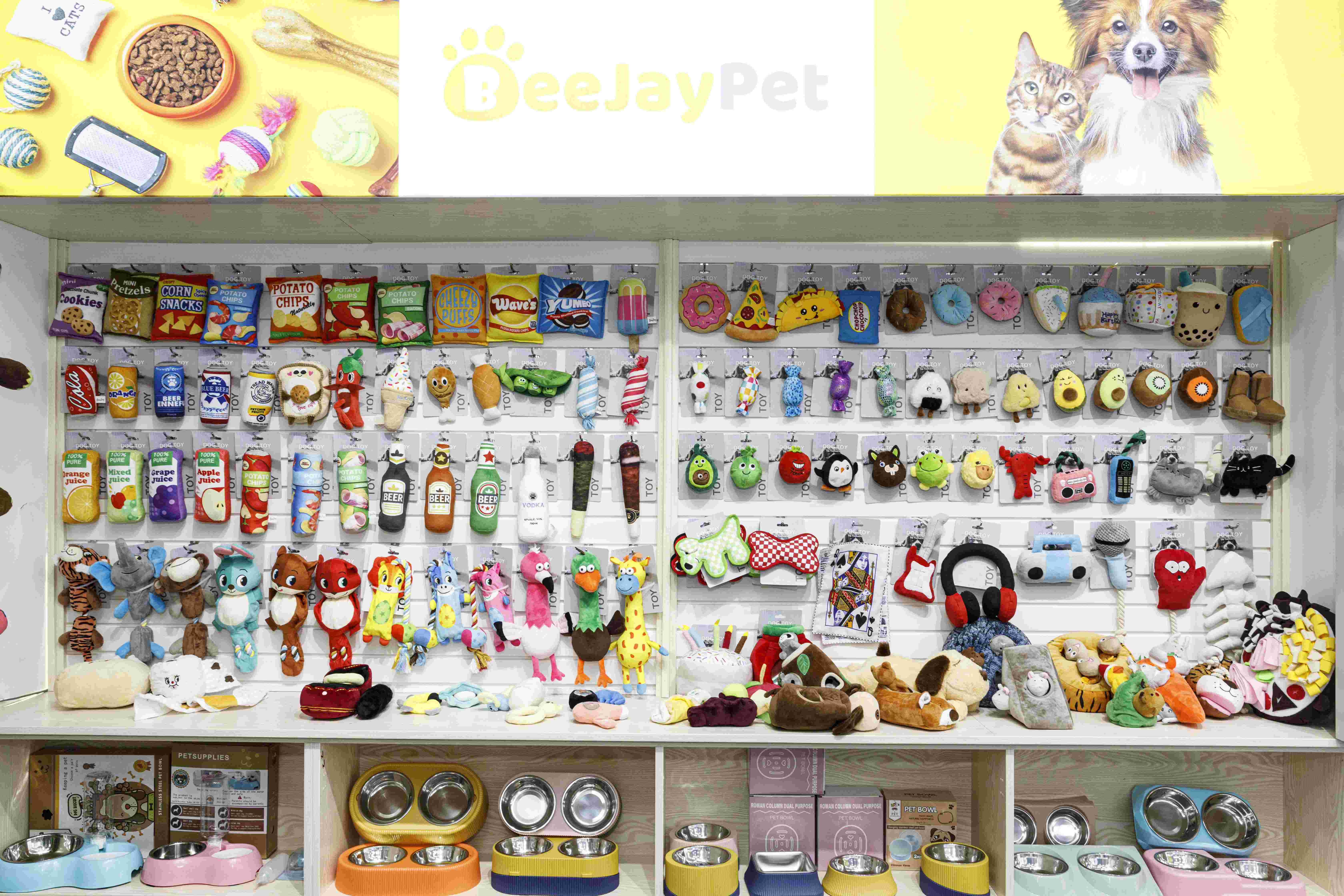 I believe most people will think: since dogs can digest bones, then digestion of cow skin must not be a big problem.
Some people will think like this: the ancestors of dogs are eating raw meat ah, raw meat above the skin they must eat together, how can not digest?
Some people even think that people can eat pig skin, and there is no problem for dogs to eat a skin.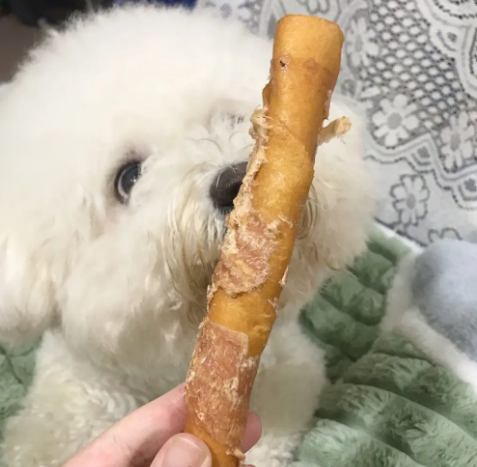 The first thing you should know is that native animal skins are used in almost all kinds of products around the world, and

very few are used as cheap dog treats

.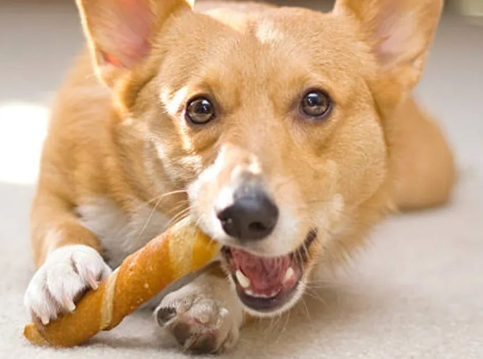 First, manufacturers get a

lot of scraps

and

defective goods

from the leather industry at a very low price, and then

soak these things in very high salt water

, so as to avoid

rotting during preservation

. When the skins arrive at the snack factory, they are soaked in chemicals and treated with lime to separate the fat from the skin, then treated with

more chemicals to treat the hair

, then

rinsed again, again without chemicals

.
As you're smart enough to know, a lot of the

chemicals

you come into contact with during manufacturing will somehow

end up in the dog's body

.
And as mentioned at the beginning of the article, things like

cow skin

are

difficult for dogs to digest

, which means that what seems to be a favorite thing is actually a burden on its body, not to

mention the common risks such as choking and puncture

.
This kind of snack is not the best choice, there are many kinds of dog snacks, there is no need to choose it because it is cheap and bite resistant.
It should also be noted that:
The

smaller the dog

, the

less of these treats you should eat.
The

worse the digestive ability of the dog

, the

less should eat such snacks

.
You can choose a toy for your pet: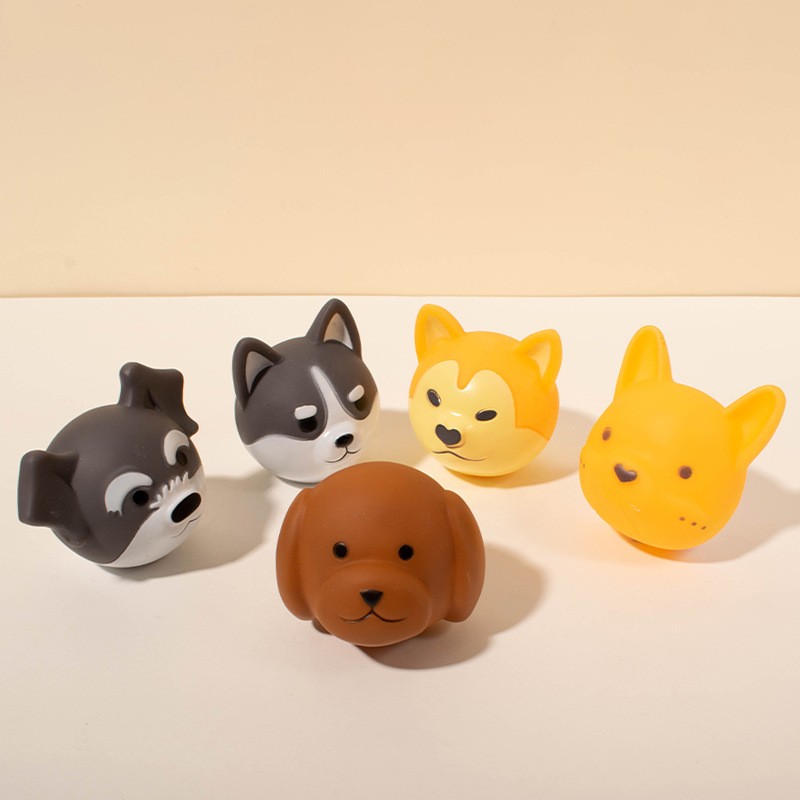 Sweet dog toys have

squeakers built-in voice device

, and make a squeaky loud sound when

squeezed and bite and will attract dog's attention

, and help

release

your pet's

anxiety and pressure

,

perfect for puppy small dogs

.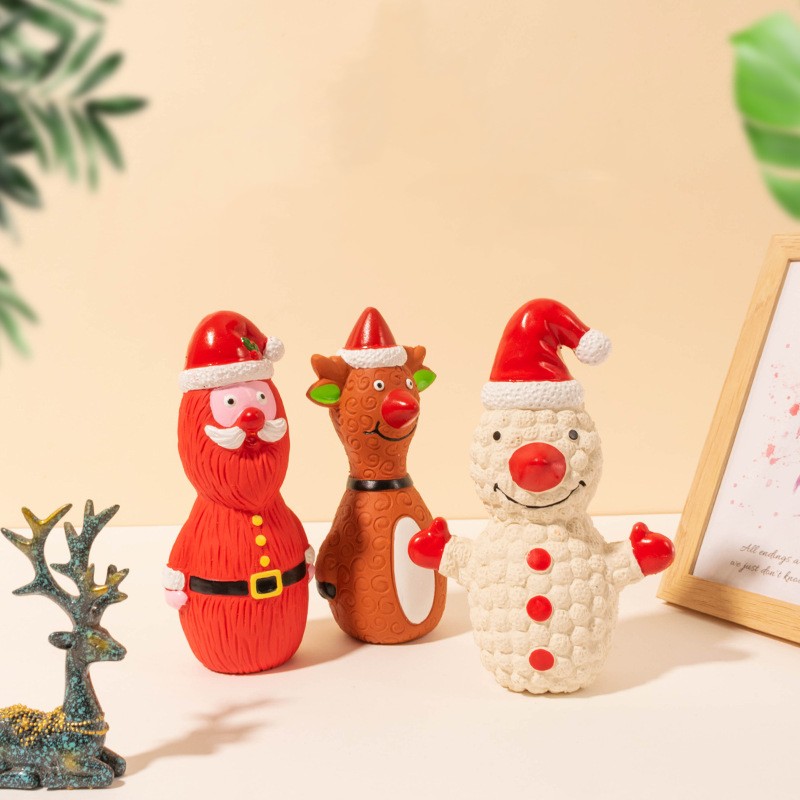 Our dog

Christmas toys

have squeakers built-in voice device, and make a

squeaky good

sound when

squeezed and bite

and will

attract dog's attention

, and help release your pet's anxiety and pressure,

cleaning their teeth

, and

reduce their destructive behavior

.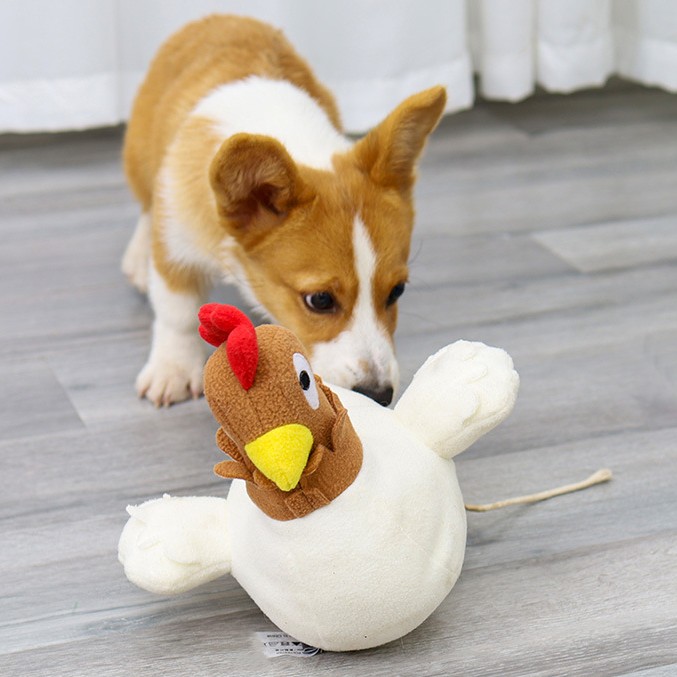 Your dogs can help you solve the riddle with

our wonderful Hide and seek fun

! The

chicken eggs

can be loaded into their mother for a game of find the eggs

interactive play dog games

. (Sized for small, medium and some larger dogs who play well with plush toys!)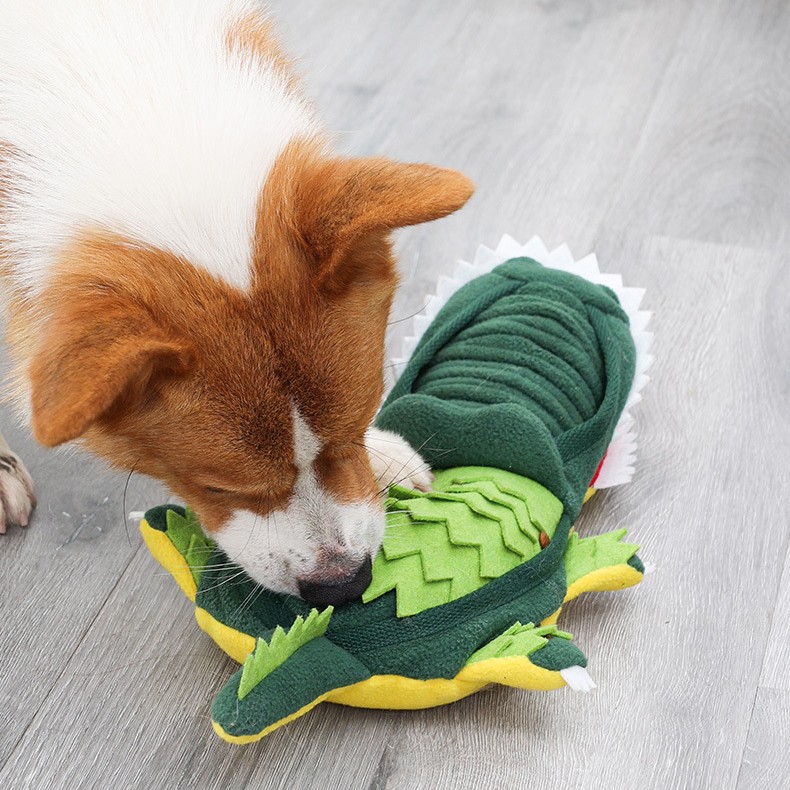 Snuffle mat for dogs--

designed to slow down

pets

eating effectively anti- choke

, and

promote the pets sense of smell

.
Puppy toy-- toy that allows your dog to

find snacks small toys

hidden in the

crocodile toys mouth

.
---
Post time: Aug-11-2023