Slow Food blanket feeding mat Puzzle Hide and Seek dog toys
Product Detail
Product Tags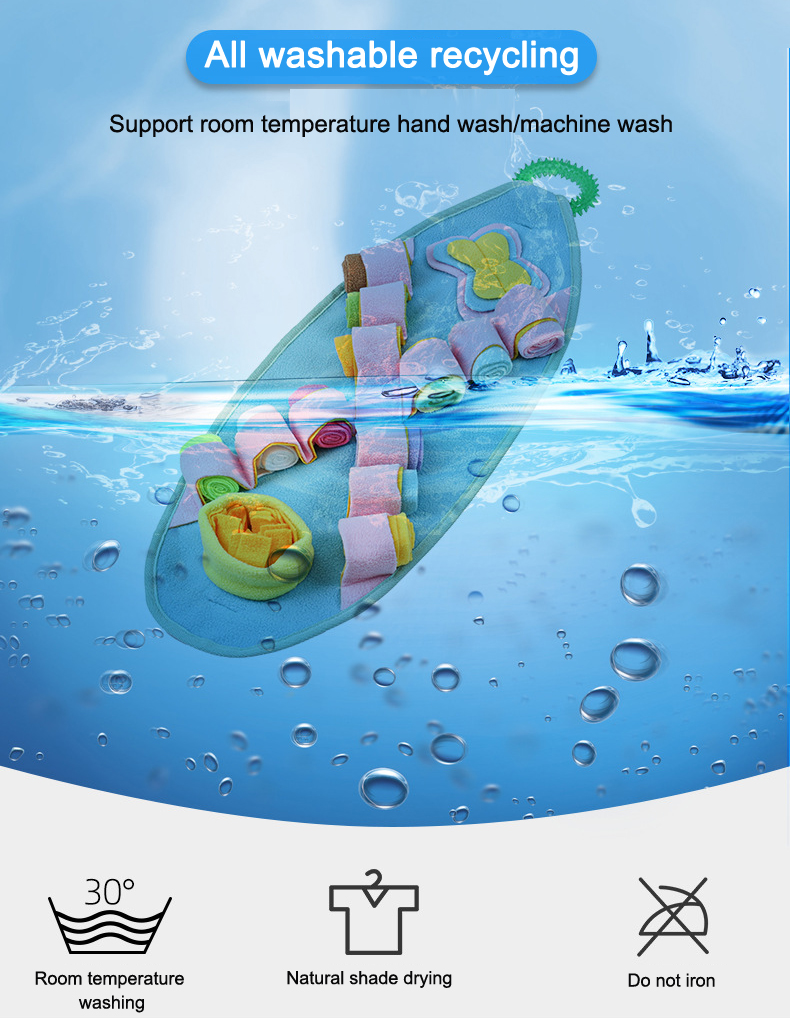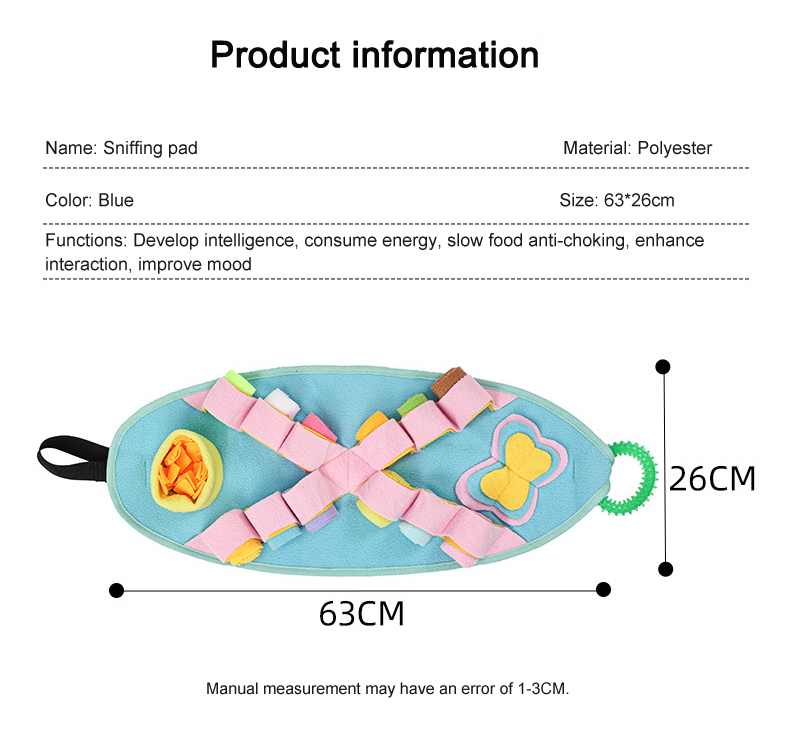 Product details
| | |
| --- | --- |
| Item model number ‏ | JH00940 |
| Target Species | Plush hide and seek dog toy |
| Breed Recommendation | All Breed Sizes |
| Material | Plush |
| Function | Gifts toys for dogs |
FAQ
1.Meal Time now can be Bonding Time - Repetition of Hide and Seek Training helps you and your dog literally INTERACT. Start Playing it every day with our entertaining slow puzzle feeder toys to bond with your dog.
2.Comes with a hedgehog squeaky toy and two mushroom shaped squeaky interacting toys, allows you to enjoy the happy time of interacting with your dogs.One purchase get double fun.
3.The flower shape in the middle of the foraging mat can cover big chunks of food. The dog feeding mat contains various shapes suitable for the small size of meals. Simply hide food in the dog puzzles, providing effortless use for hiding treats and snacks.
4.Non-Slip Design : The bottom is designed with non-slip cloth, which can effectively hold and prevent dogs from moving the dog puzzle mat. The four corners have four transparent suction cups to better secure it on the ground, and your dog cannot easily move it.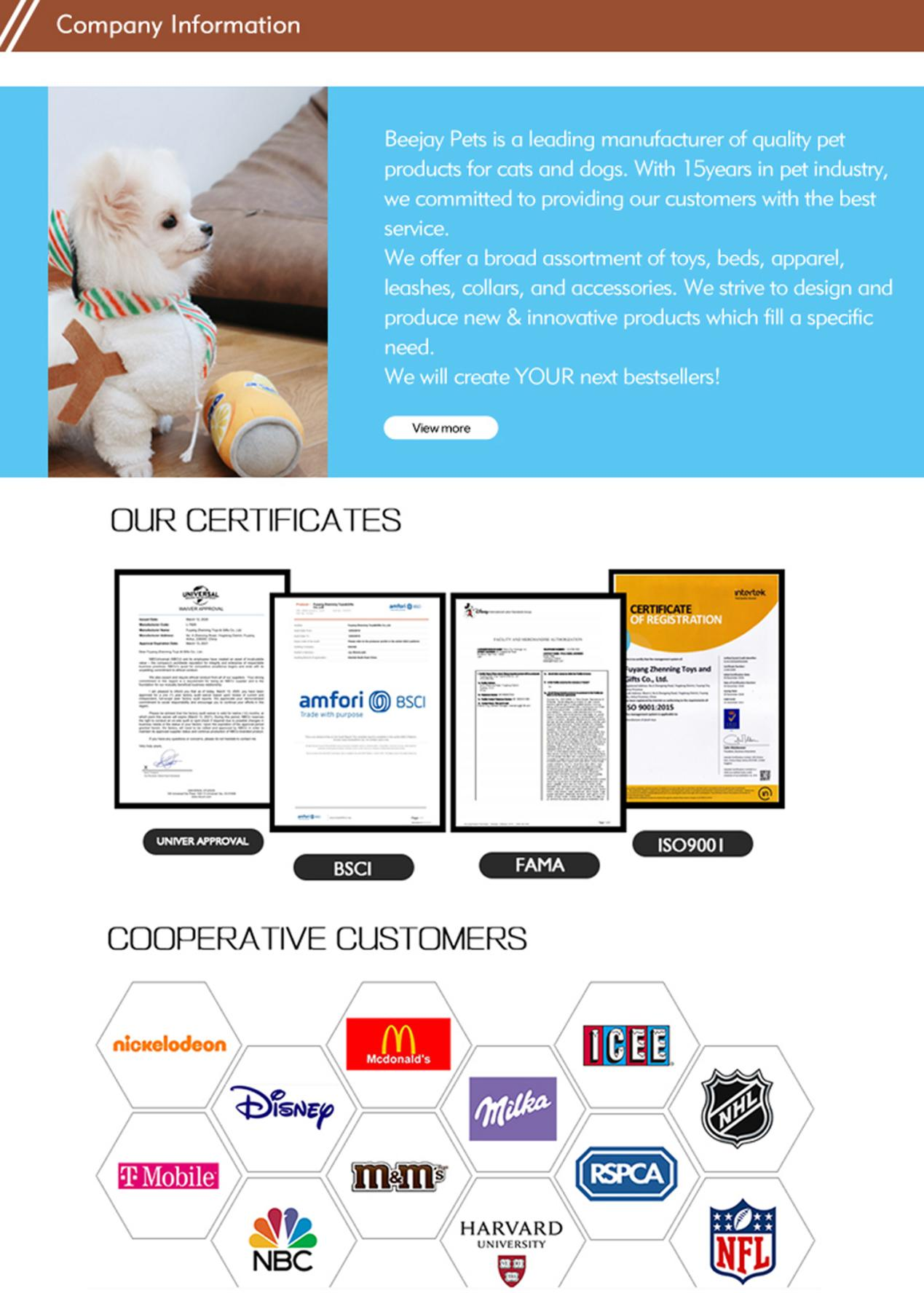 Product details
| | |
| --- | --- |
| Item model number ‏ | JH00940 |
| Target Species | Plush hide and  seek dog toy |
| Breed Recommendation | All Breed Sizes |
| Material | Plush |
| Function | Gifts toys for dogs |
---
---