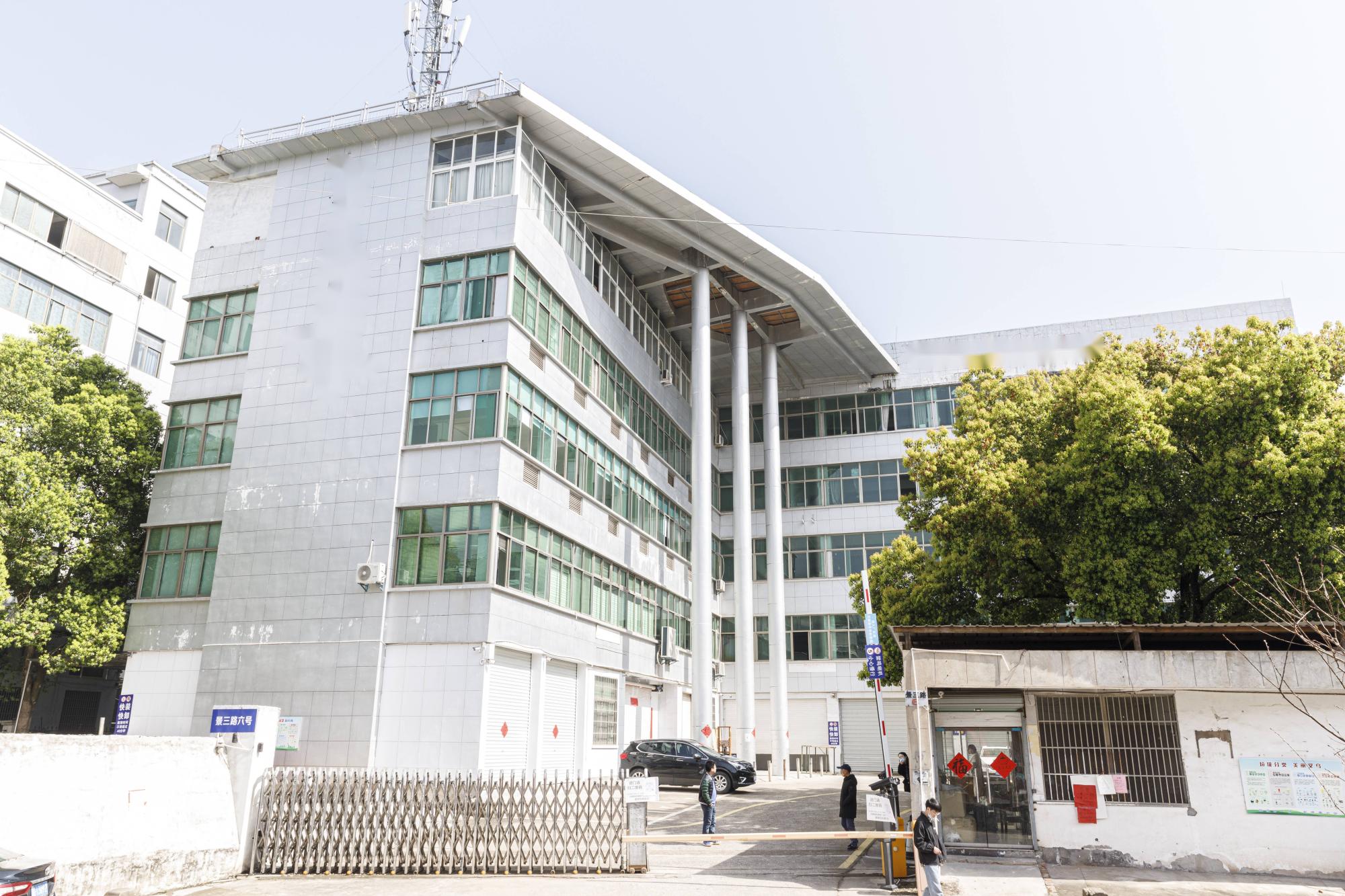 The amount of exercise a dog needs depends on breed, age, size, etc., but no matter what, dogs do need some exercise.
How can you tell if a dog is not exercising? Let's keep reading:
Six signs of dog inactivity:
Dogs can hurt their mates when they play with them
%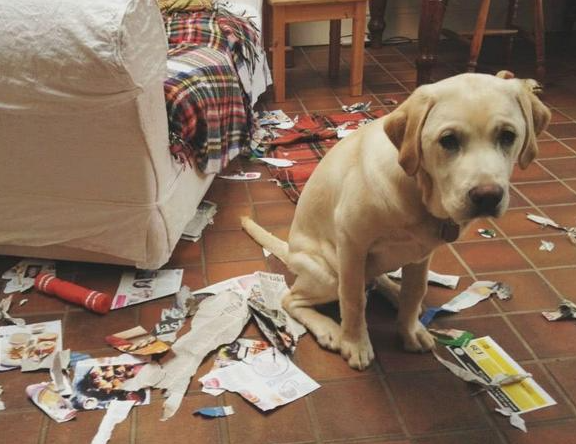 Although some dogs are naturally disruptive, when a supposedly honest adult dog wreaks havoc in the home, your first concern is how to release his energy and get him moving, rather than finding something to beat him up on.
2.Dogs can hurt their mates when they play with them
Some dogs do play savagely with their own kind, which is a breed trait. But when you find that it was quiet and playing with other dogs, but with all its strength, do not say more, it is really lack of exercise.
Although there is no need to worry about it getting into a fight with its own kind, wild play can cause friendly injuries.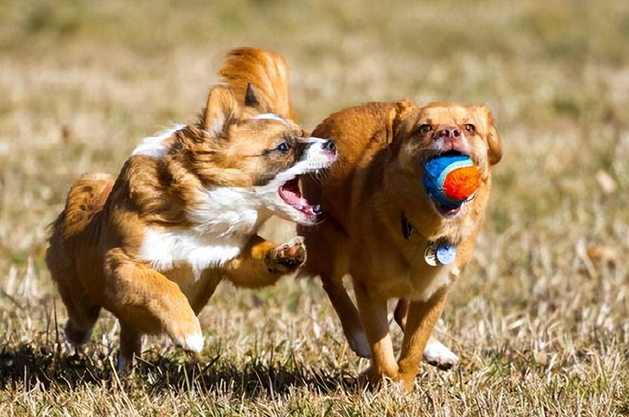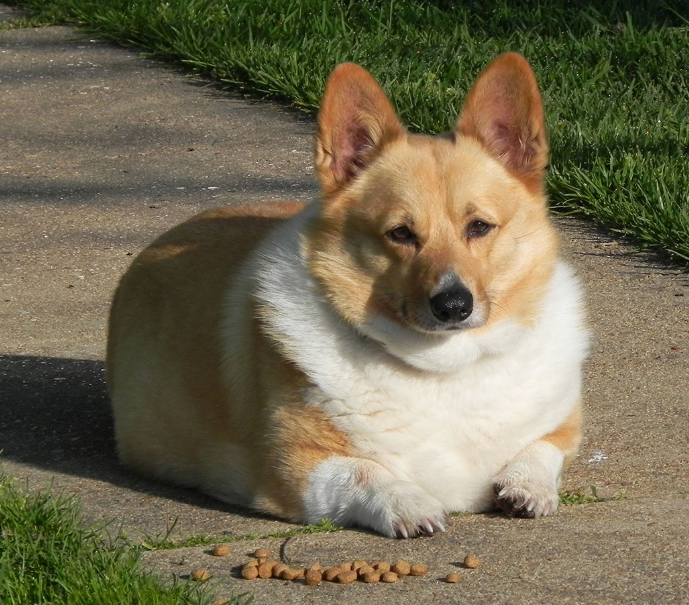 Like people, when you eat too much and exercise too little, obesity comes to you. Obesity is most common in older dogs, so give him some moderate exercise.
It is worth noting that some conditions can cause dogs to gain weight in a short period of time, and if your dog meets this symptom, it is the best choice to go to the medical examination first.
Does it always stay up at night? Pacing around the room when its owner is asleep? This condition is common in small dogs.
We all know that small dogs do not have high requirements for exercise, but many owners do not know that playing with them at home for 10 to 20 minutes a day is the best choice to release energy, rather than taking them out for a walk.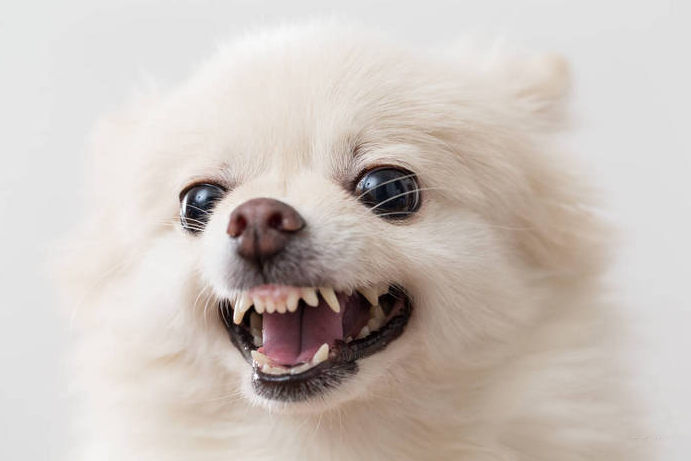 High energy but nowhere to vent? Call it out! Although barking is a sign of boredom and anxiety, there is no absolute and if your dog barks often, it is too energetic..
Remember that a dog's barking is an expression of emotion and thoughts, not noise.
Unresponsiveness is not uncommon, dogs like people, need exercise to maintain mental and physical health, and if your dog doesn't get enough exercise, he will gradually become depressed.
One of the signs of depression is dullness, you will find that it is no longer interested in anything, even if you try to call it, it will be very reluctant to come.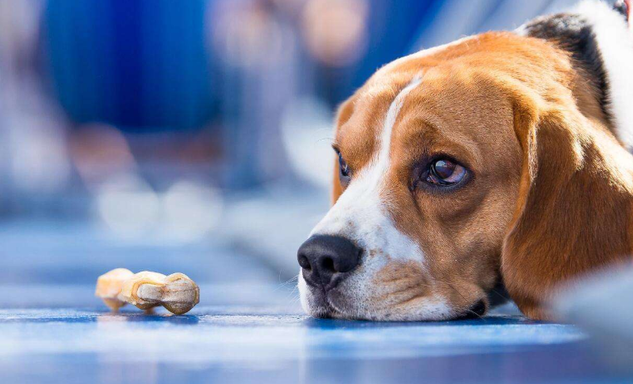 The following toys can be a good solution to this problem for dogs:
The flower shape in the middle of the foraging mat can cover big chunks of food. The dog feeding mat contains various shapes suitable for the small size of meals. Simply hide food in the dog puzzles, providing effortless use for hiding treats and snacks.
10 minutes of sniffing ≈ an hour of exercise.
Dog treat toy puzzles for dogs to keep entertained all day!
Stuffable dog treat puzzle could put different sized or various shapes of treats to adjust difficulty levels, the small size treats is easy to dispenses, mixed big is hard. Challenging dog mental stimulation toys makes dog busy to get treat rewards by own and stop bad behaviors.
Also large dog toys for medium dogs help fast eaters to slow eating pace and prevent bloat or indigestion with dog food puzzle.
Press this cat springs to let the cat chase, bounce, grind their teeth, and enjoy the fun that this toy brings to them, so that cats no longer lazy and like moving!
---
Post time: Nov-10-2023